MCG has been an exceptional asset for Goldwind. MCG's team has helped our company maximize visibility and market presence while minimizing obstacles a foreign entrant might face in the US wind industry. MCG's ability to think two steps ahead while placing a critical focus on our business objectives provides for a refreshing approach to our communications strategy. They are creative, tenacious, knowledgeable of our industry and has utilized deep contacts within the media to advance our goals. MCG has been a pleasure to work with.
Tim Rosenzweig, Former CEO
Goldwind USA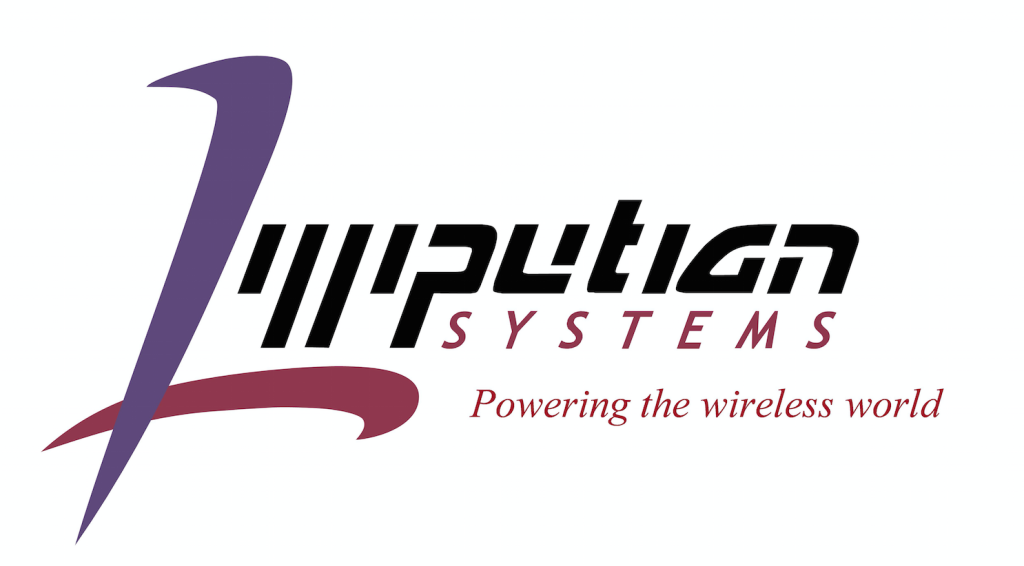 "MCG is an exceptional public relations and government affairs firm of peerless integrity and high aptitude. MCG was instrumental in helping our startup company secure a US$5M instrument from the Commonwealth of Massachusetts. The MCG team is talented, creative, can marshal senior contacts at various organizations and is able to distill complicated material into easy to understand, actionable activities that drive the organization's priorities forward. I could not endorse Mahoney Communications Group more whole heartedly."
Chandra Mouli Ramani, Former VP, Development
Lilliputian Systems, Inc.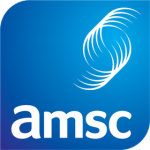 "MCG has been a great resource for AMSC. We received attention that you typically get from a boutique firm and the geographic reach of a large firm – a winning combination! They understand the energy and media industry in our key markets and have demonstrated an ability to provide sound counsel and deliver results."
Kerry Farrell, Former Senior Manager, Corporate Communications
American Superconductor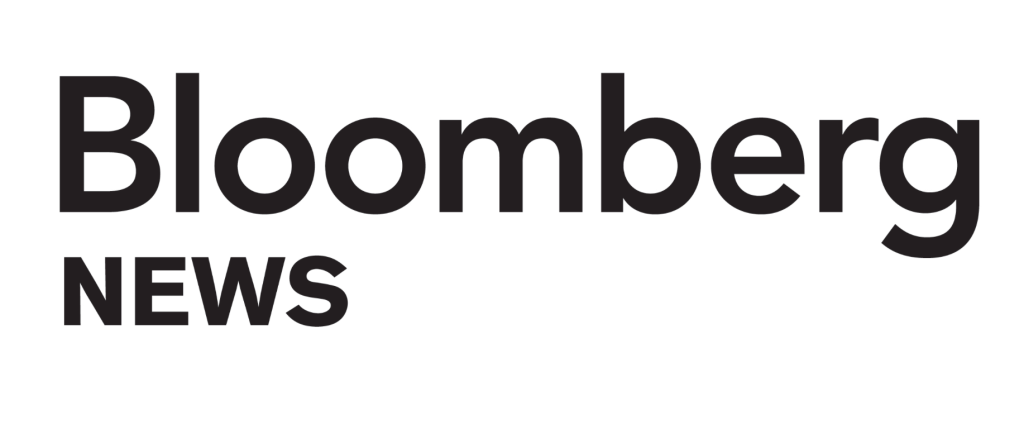 "Working with Mahoney Communications Group is easy and straightforward. As a reporter, I can tell you the MCG team knows its craft and maximizes opportunities for clients and readers alike. MCG's perspective brings attention to some of the best stories in my beat. In short, MCG is a breath of fresh air."
Ehren Goosens, Former Energy Reporter
Bloomberg News

MCG worked closely with me to create a strategy and program that was tailored to our needs. MCG's ability to appropriately utilize relationships with the right organizations so that we could present our value proposition in an environment of trust was of great benefit to us as well as the organizations to which we were presenting.
MCG's creativity and focus on helping us achieve our goals was impressive and made it a pleasure to work together with them to that end.
MCG has the ability to see the strategy while remaining focused on the specific segment of the overall plan that is being executed so that even results from these incremental projects are predictable and helping to achieve the end goal.
Scott A Walker, Former Chief Commercial Officer
TheraDoc

"MCG was instrumental in helping FloDesign Wind Turbine connect with a variety of governmental organizations to support our expansion. Whether in the Massachusetts State House or the Michigan Economic Development offices, MCG coordinated a team that leveraged FloDesign's story to successfully secure attractive financial incentives and plan our company's growth. MCG's deep knowledge of the cleantech space was a key consideration in retaining services."
Matthew Commons, Former CFO
FloDesign Wind Turbine Corp.

"Mahoney Communications is a premier public relations and marketing group in the Energy space. I was very impressed with MCG's ability to develop and craft the proper marketing messages, simplifying a complex technical solution to a more understandable consistent pitch. MCG also provides the proper training and support so the company's media messages are always clear and to the point and utilized while speaking with reporters and investors. MCG proved its worth in getting our company key placements in important industry journals. These placements were truly on our wish list and he never failed to get us connected to right decision maker in those publications.
After working with Mahoney Communications, I realized the previous marketing and public relations firms I had worked at the company were not providing the services really needed for our company. Colin provided the support, guidance and knowledge that we really needed to move the company to the next few levels of media and market awareness."
Paul Fukumoto, Former Director of Sales
Ener-Core

"We retained MCG to help our company respond to a crisis situation. MCG helped us tell our story, protect and strengthen our brand and minimize the impact to our bottom line. MCG's team prepared messaging; media trained our team and worked with members of the media directly to ensure our message was heard. Most impressive was Colin Mahoney's steady and calm leadership under pressure. We would recommend MCG without hesitation."
Arie Weiss, President
Edison Home Health Care

MCG worked with us for three years to promote our annual signature event, the one hundred. the one hundred began in 2008 as a means to recogize local heroes in the fight against cancer. It is also the Mass General Cancer Center's signature fundraiser. MCG helped take the event to a national scale – generating visibility from around the US. MCG and its team worked tirelessly to help promote the honorees and the event. MCG's team possesses a fantastic attitude and is always thinking of new ideas. When it comes to deliverables, MCG gets it done.  I highly recommend MCG.
Sara Kelly Silacci, Senior Managing Director, Development
MGH Cancer Center