Building, sustaining and protecting a successful reputation or brand can only be achieved by ensuring that your goals are properly defined. Only then will your message resonate and be heard by the right audience.
Founded by Jeremiah and Mary Lee Mahoney in the late 1980's, Mahoney Communications Group (MCG) began as a direct marketing and communications firm serving Volvo, BMW, Saab and other automotive giants.
Wanting to honor the hard work of his parents, Colin Mahoney reformed the company in 2009 as a stakeholder-focused public relations agency that builds and executes campaigns specifically tailored for targeted audiences. We identify our clients' business objectives and utilize the most appropriate vehicle for communicating key messages to targeted audiences to achieve desired results. Our team is deeply experienced in developing effective strategic messages that are heard by those who matter most.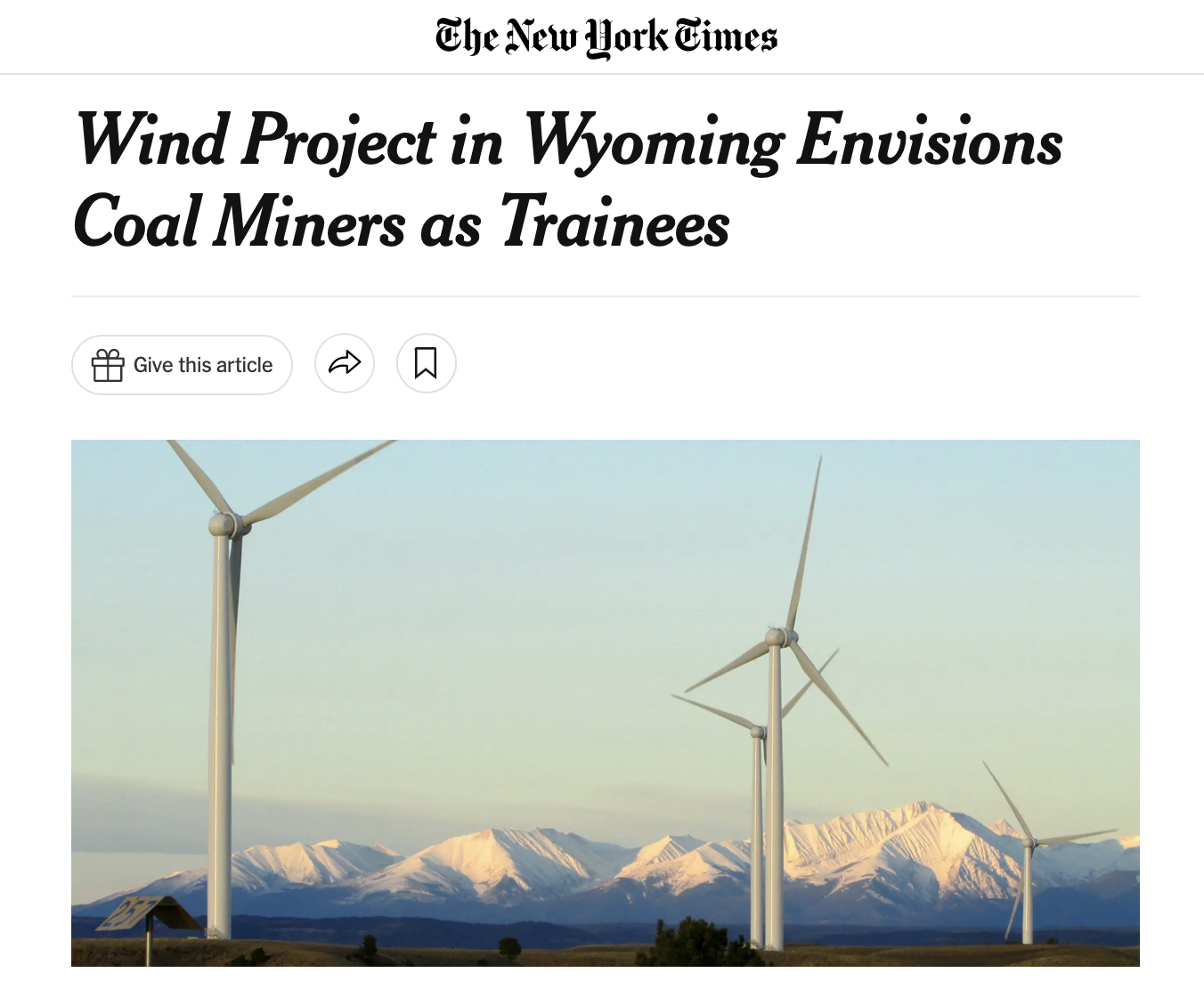 We are a consultancy consisting of experienced communications professionals who collaborate to execute coordinated campaigns across global markets and specialties. Because we value consistent messaging above all else, we offer a variety of communications services under one roof.
We specialize in energy markets and execute campaigns tailored for related audiences and pre-determined organizational goals. With a small population of stakeholders, we want to find exactly the right vehicles for your message. Only then will your message resonate and be heard by the right audience.
Colin Mahoney
Founder and President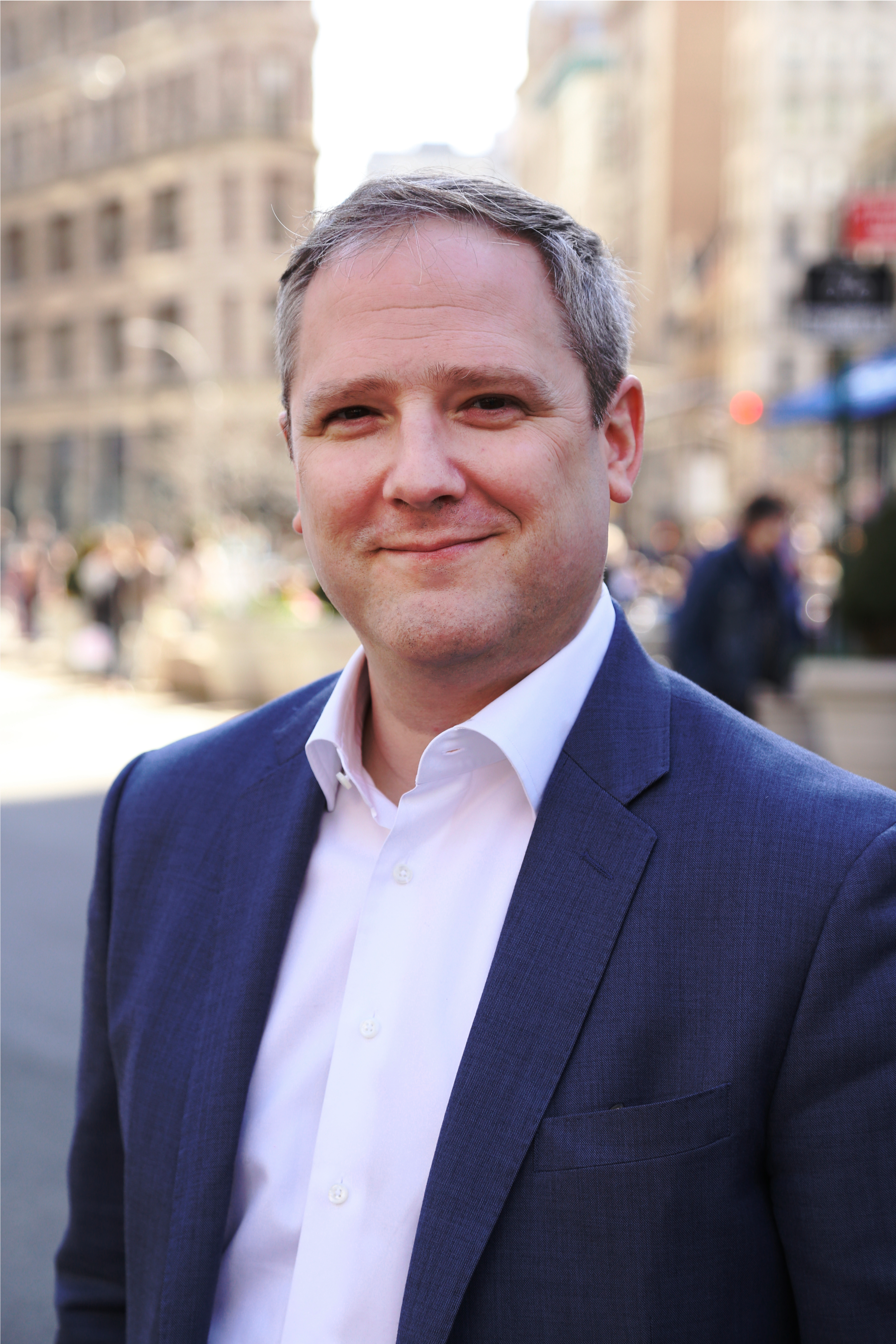 For over 20 years, Colin has worked with a variety of clients and elected officials developing strategic communications campaigns, government engagement programs and community outreach strategies. Colin has worked with clients in a variety of industries but specializes in energy, health care, defense, technology and retail / corporate markets. Colin has developed campaigns in global markets including China, Japan, the Middle East, Latin America, North America, the EU and Russia.
Colin began his career working with elected officials including US Senator Edward M. Kennedy, Congressman John F. Tierney, Massachusetts Senate President Thomas F. Birmingham and 2004 Presidential Candidate, US General Wesley K. Clark, among others, serving in a range of positions focused on media, policy and grass roots strategies. He then moved to the private sector and worked for some of the world's most reputable global public relations agencies serving in new business, management and strategy roles.
Employing a variety of tactics including product launches, strategic positioning, trade show support, analyst campaigns, M&A/IPO strategies and strategic government engagement programs, Colin has helped clients establish positioning that maximizes brand, attracts investment and public capital and increases overall market value. He has also helped clients manage crisis situations, conduct media training sessions and message / branding strategies. As a government affairs practitioner, Colin has helped his clients gain visibility with key stakeholders through strategic grass roots and government engagement campaigns resulting in an increased ability to raise capital and promote policy initiatives.