THINK BOLDLY. ACT GLOBALLY.
WE BUILD CLIMATE TECH BRANDS THAT MATTER
And We Do It On a Global Scale
With offices, partners and affiliates in New York, London and Beijing, Washington DC, Frankfurt, Berlin, Moscow, Panama City, Dubai and Doha we are able to build and leverage your brand in an increasingly connected and disrupted global economy.
Creative
Determined
Committed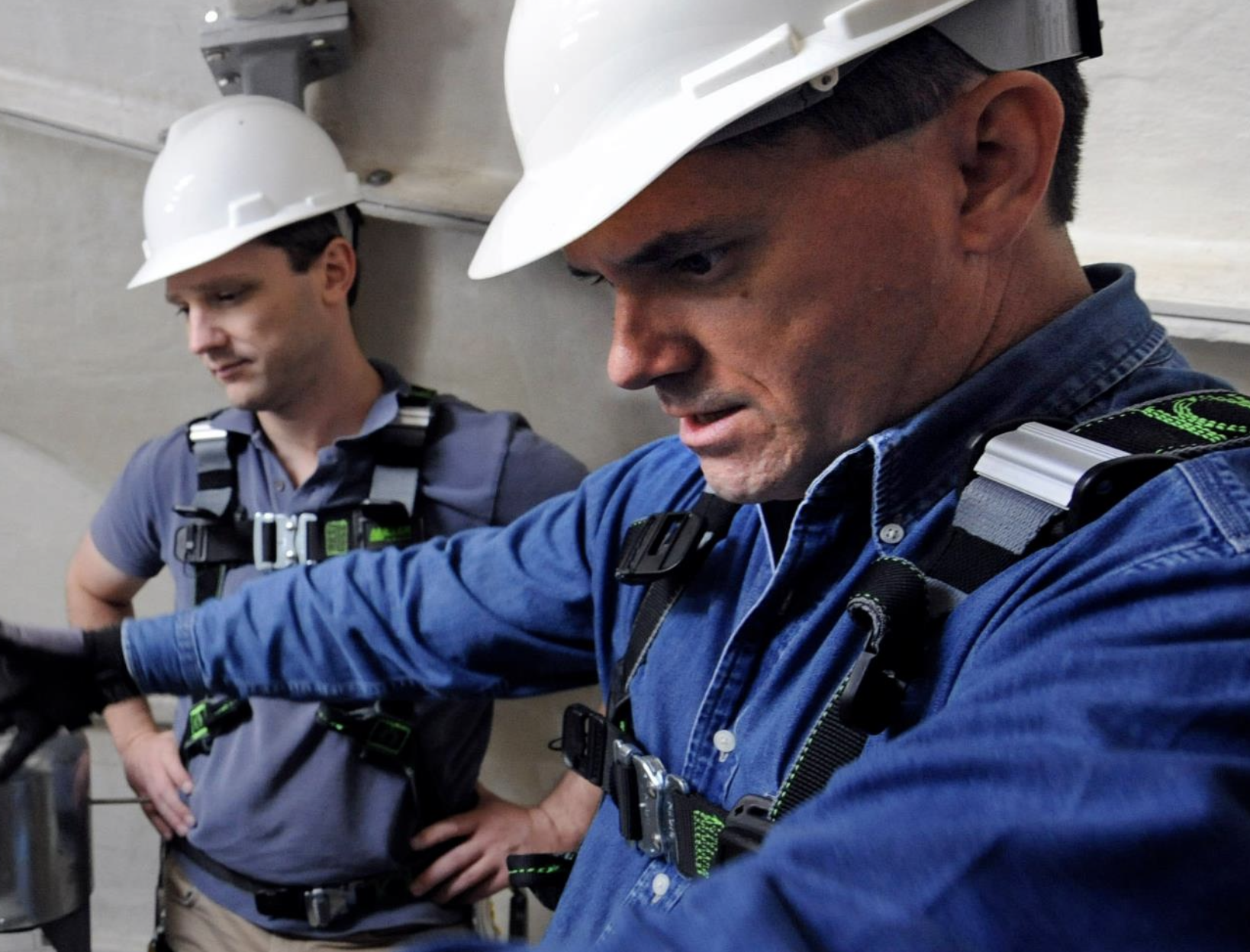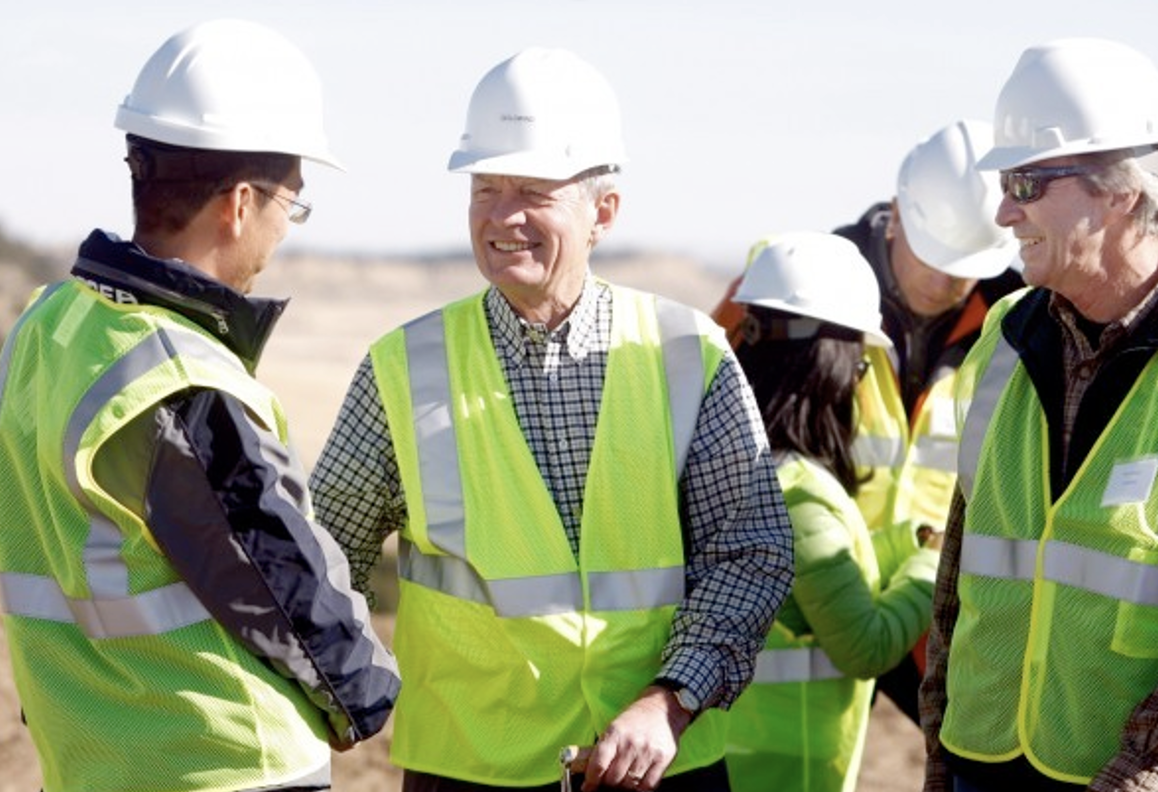 Integrated Communications Services
Because we value consistent messaging above all else, we offer a variety of communications services under one roof including media relations, investor relations, marketing / digital services, government relations and grass roots campaigns.
Building and Protecting Your Brand
While we are predominantly focused on climate, energy and e-mobility technologies, Mahoney Communications Group has worked with clients in a variety of industries all over the world. We use a wide range of vehicles to tell our clients' stories. We work with journalists to generate earned media, we create and distribute digital and printed content, we generate online presence, we liaise with government and financial stakeholders and we'll even execute door to door campaigns for our clients if that's what's needed.
Any modern communications firm shouldn't be limited to press releases and editorial content – it should help tell your story by finding the best possible vehicle to tell your story to the right audience.
Our client, Nth Cycle wins Bloomberg New Energy Finance Pioneers award!
Our Wind Energy Client Goldwind on VICE NEWS on HBO
David Halligan
Goldwind
former CEO
"There is no firm I am aware of that understands clean tech as well as Mahoney Communications…"

Tim Rosenzweig
PivotGen
CEO
"MCG thinks two steps ahead while placing a critical focus on our business objectives…"

Ehren Goosens
Bloomberg News
Reporter
"MCG knows its craft and maximizes opportunities for clients and readers alike…"

Mark Delfranco
North American Windpower
Editor
"MCG finds an appropriate balance between my needs and the needs of his clients…"

Matthew Commons
FloDesign
CFO
"MCG coordinated a team that leveraged FloDesign's story to successfully secure attractive financial incentives and plan our company's growth…"
